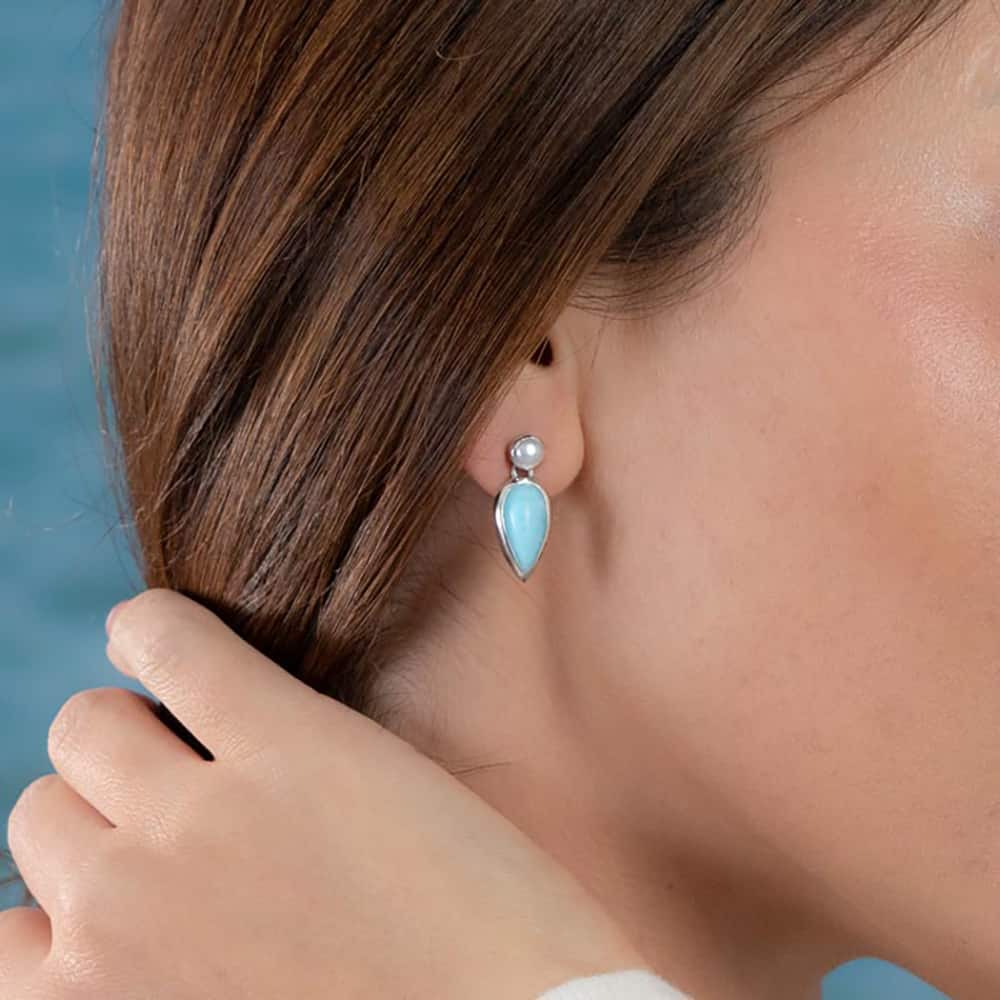 JEWELRY
A Diverse Line of Jewelry Options: From Diamonds & Fine Jewelry to Unique Gemstones and Modern Silver
Marahlago
Marahlago is known for making the finest Larimar jewelry. Using the highest grade of stone, combining it with stylish designs and quality craftsmanship has made Marahlago the premier provider of Larimar jewelry worldwide. The only known deposit is located along a single mountain range of the Dominican Republic- only a half a square mile total!
Indiri Collection
Indiri brings you the finest quality .925 sterling silver jewelry from the island of Bali. Each item is handcrafted in villages that specialize in ancient jewelry- making techniques passed down through generations. Your purchase helps preserve the ancient traditions of this unique island by providing fair and sustainable income to Bali's traditional artisans. Indiri items are truly made by hand in Bali from scratch, not by using a mold in another country.
ELLE
ELLE Jewelry is more than just accessories. With ELLE you get fashionably classic while getting affordable luxuries. Sleek, expressive and definitely chic, the ELLE Jewelry Collection is lovingly crafted from only 925 Silver. Each piece understands modern elegance and delivers luxury without being pretentious. Each ELLE piece is finished with a layer of palladium and a layer of rhodium. This double combination promotes shine and durability, with hypoallergenic materials that resist tarnishing.
Parlé
For more than 45 years, they have believed that jewelry- and the materials from which it's crafted- should tell a story and connect to values like trust, love, commitment, and family. Parle' is known throughout the industry for their thoughtful approach to design, which balances artfulness with understated elegance as well as gracefulness and sophistication. Their jewelry has earned prestigious accolades, including JCK's Jewelers' Choice Awards 14 years in a row.