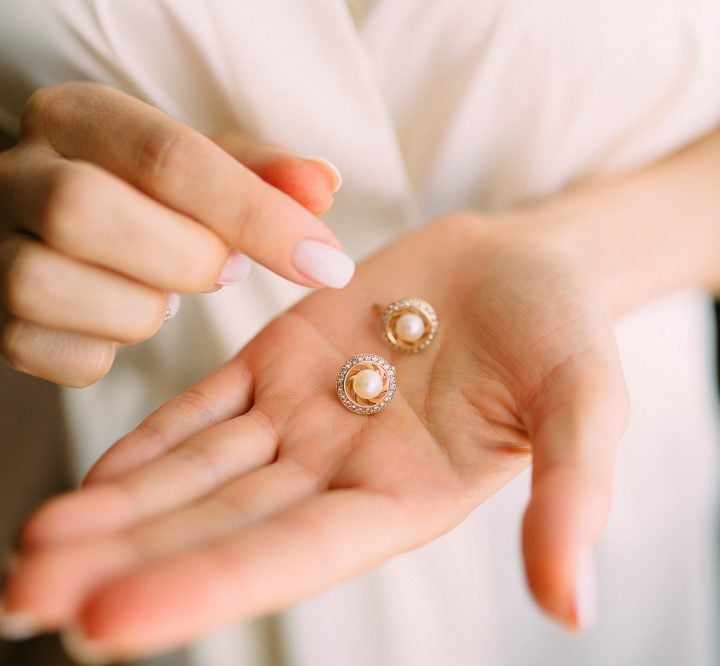 Quality
Repairs You
Can Trust
Throckmorton's Watch and Jewelry uses a combination of centuries old techniques and the most modern tools available to bring you the best of service and pricing in Austin. We will entertain all requests and offer free estimates for repair and custom work.
Because we strive to give the best and most complete service, we offer appraisals by a third-party, GIA certified appraiser that does the appraisal in-house. Please call to schedule an appraisal
Watch Repair
Throckmorton's Watch and Jewelry provides quality watch repair for all of the watches we sell, as well as many of the leading brands. We offer free diagnosis and estimates and you can count on the watchmakers to be honest about your repair needs and the value in repairing your watch.
Watch batteries, band replacement, and watch resizing can typically be done in a few moments while you wait. For more extensive repairs like crystal replacement or new movements, you can be assured that all of the work is done in-house by qualified watchmakers.
Throckmorton's also services high-end mechanical watches, exclusively in-house using factory parts and performed by an AWCI certified master watchmaker.
Watch Batteries
Crystal Replacement
Quartz Service
Movement Replacement
Mechanical Service
Watch Bands
Watch Band Adjustment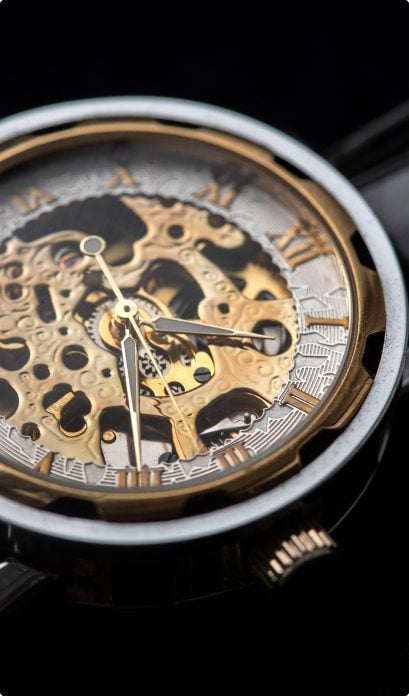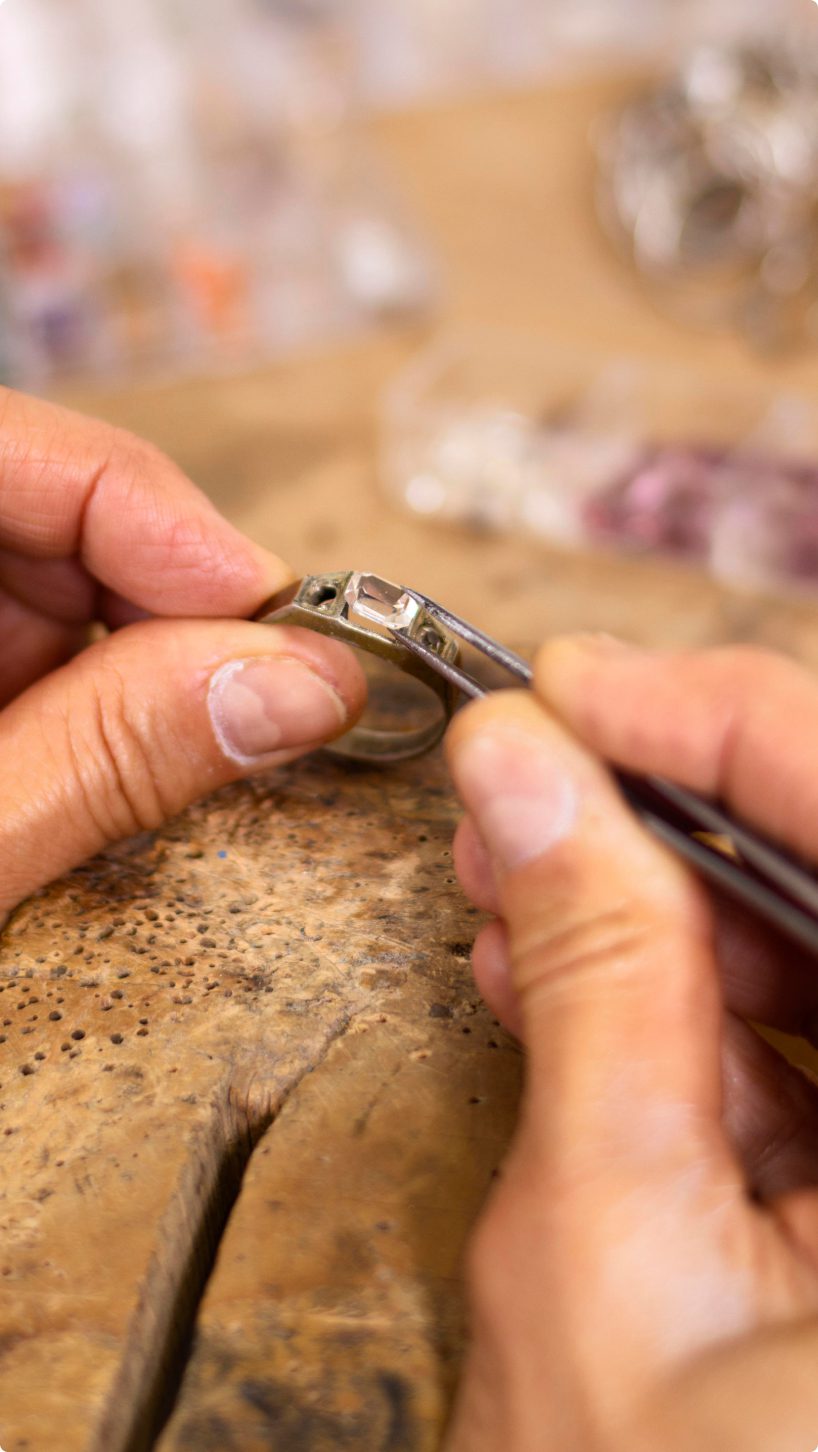 Jewelry Repair
Throckmorton's Watch and Jewelry boasts experienced in-house jewelers whose goal is to make every customer a customer for life. One of few jewelry stores with on-site jewelers, we give you timely estimates at no charge and you can expect honesty about your repair and your options. At Throckmorton's you can speak to the jeweler if you have questions and feel confident that your jewelry is in good hands.
Throckmorton's houses a laser welder, giving us the ability to do repairs that other stores cannot and the ability to do so at a fraction of the cost of other stores. Our combination of experience and cutting-edge technology make possible repairs that were once impossible or cost prohibitive and give us additional abilities when it comes to antique jewelry repair.
Rings Sizing
Prongs Tipping
Chain Repair
Stone Replacement
Pearl Stringing
Appraisals
Stones Tightened
Polishing
Laser Welding
Custom Jewelry
Vintage Jewels Restored
Engraving