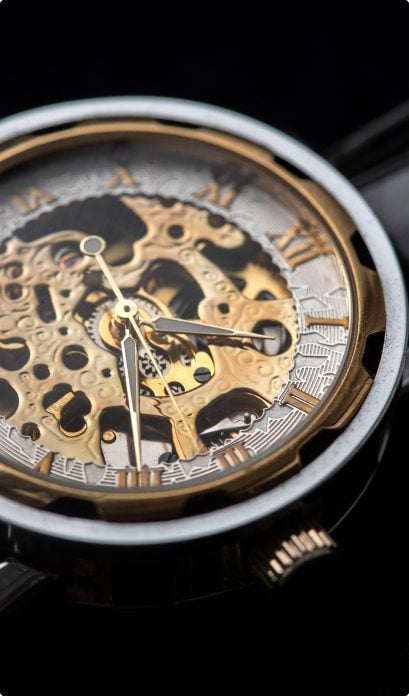 Welcome to Throckmorton's Watch & Jewelry.
If you are a regular viewer of our website, you will notice some changes. We have a new, clean layout that makes it easy to access the information you are looking to find. We have fresh images that better represent our jewelry and watch lines and our diverse selection of styles. We have also added a blog. Our blog will have many topics. Some entries will be educational and some entertaining. We hope all will be helpful to our customers and interesting to the reader. The focus of this first blog is to introduce you to one of our mechanical watch lines Oris. It is one of four of our watch lines here at Throckmorton's.
Let's start with some history….
Former-owner and master watchmaker, David Throckmorton, has been keeping Austin's fine watches ticking for almost 45 years. He and his wife, Tracey, a retired geologist, opened the current Oak Hill location 17 years ago. In the beginning, the store was run by just the two of them. In March 2023 Mark Huber took over ownership, but with David continuing to support major repairs for high-end watches, continuing the legacy. Mark is no stranger to the Jewelry industry and has a strong working relationship throughout the Austin area. The owner changed, but the staff is the same and the quality of service and value of Throckmorton's Watches & Jewelry has remained the same.
That type of personal service is what sets us apart and we survive on it. There are a lot of big box stores in our industry, not to mention innumerable websites selling jewelry and watches, but there are not many watch and jewelry stores you can walk into and get the friendly, knowledgeable and quick service as you will get here. You know your repair is being done by a jeweler that takes care of your item. It makes us accountable and makes you more confident you can trust us to do our best by you.
Another uncommon aspect of Throckmorton's Watch and Jewelry is the lack of a "sales staff." We don't have pushy people trying to sell you something that isn't right for you so they can reach a quota for that day or month. Instead, we have customer service providers who make no commission and are just as happy helping you pick a birthday gift for your family member or friend as they are helping you choose a new setting for an engagement ring.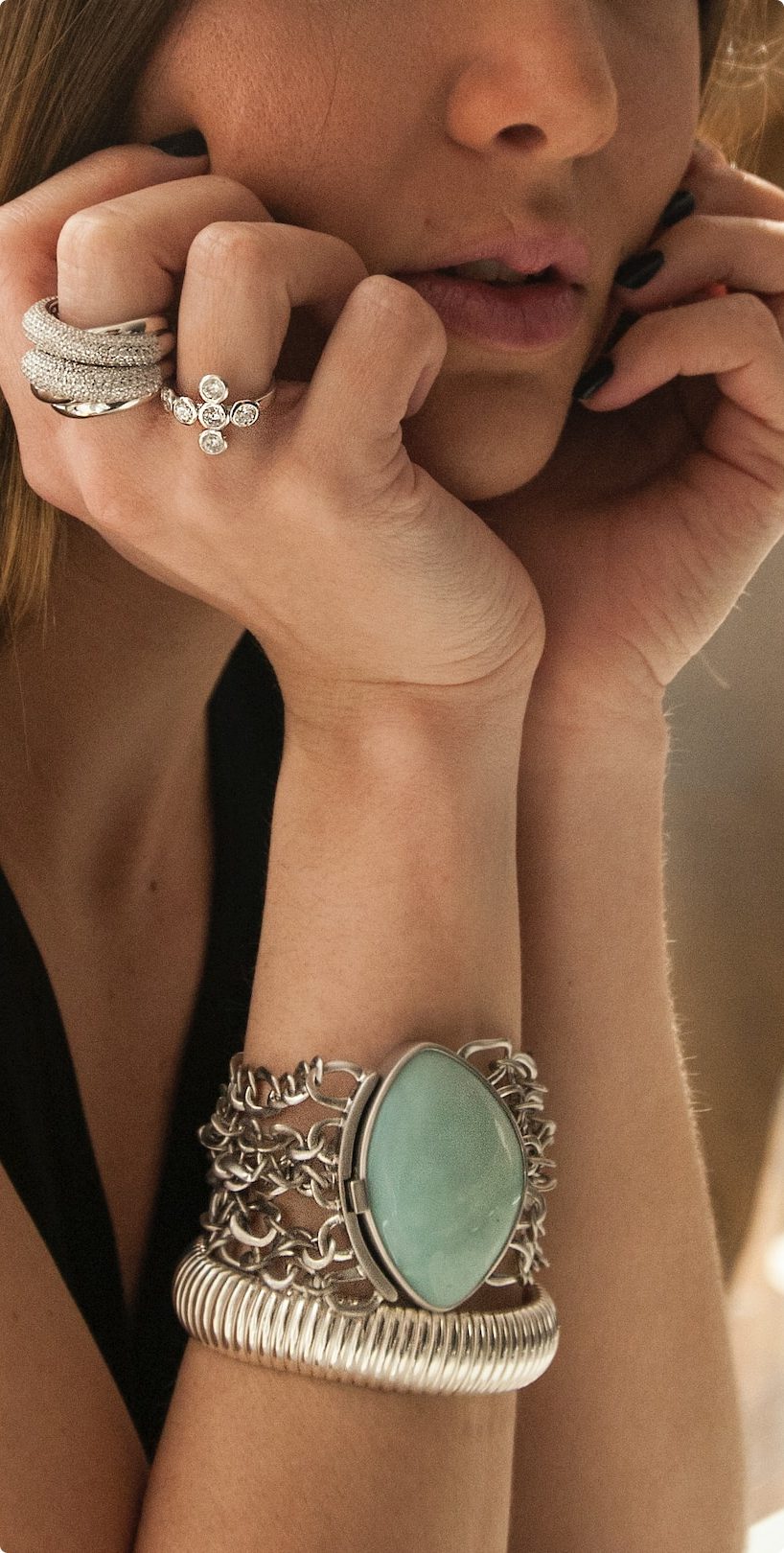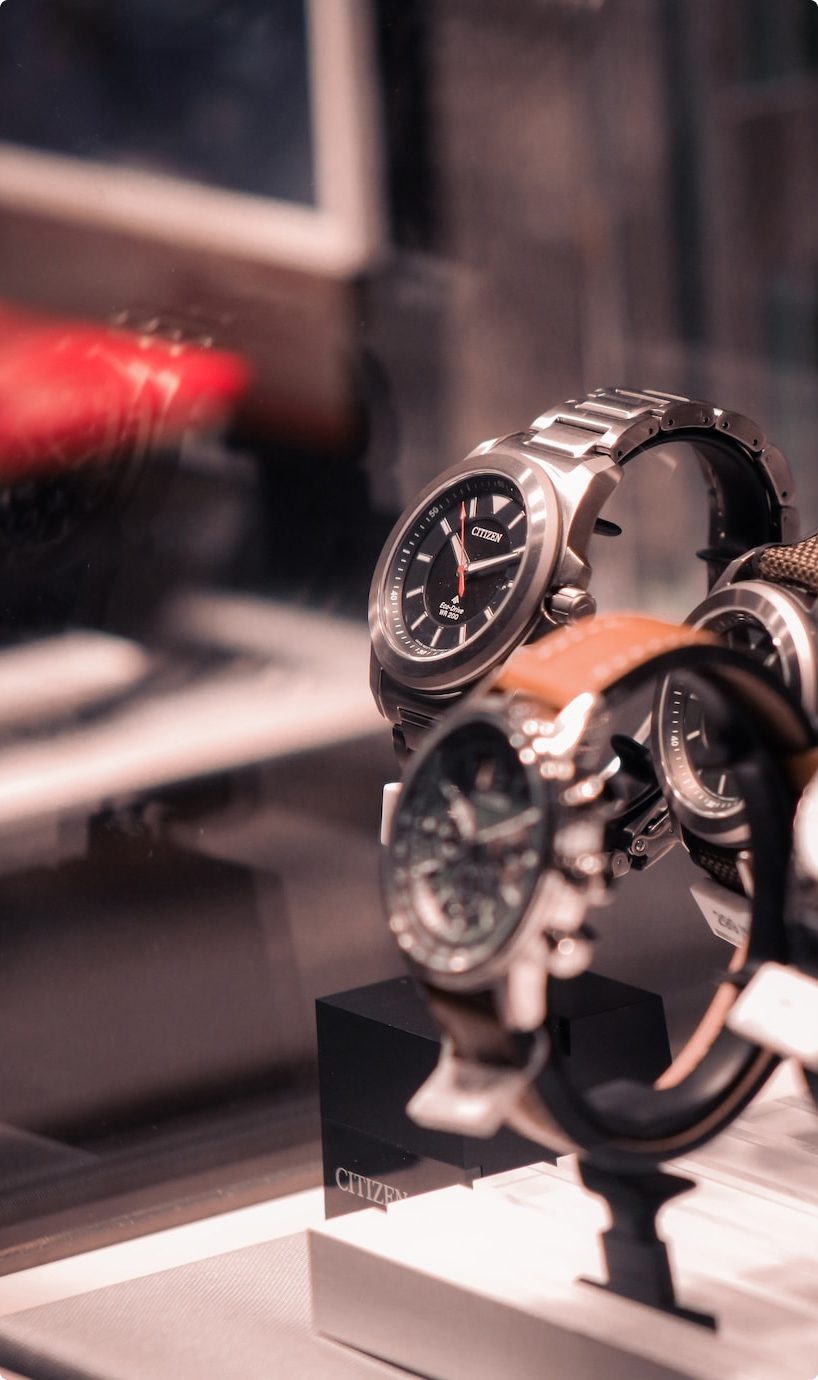 You will notice upon entering Throckmorton's is a lack of stuffiness, snobbery and uniforms. Our staff is small, and every one of us is a unique individual. You will never be uncomfortable coming into our store, even if you're in your casual or work attire. We are here to help you make choices about things like repairing an antique family ring or choosing a graduation gift, not to intimidate you.
What we don't lack is a professional attitude towards excellence. We want you to be so excited about the watch repair work we've done or your custom jewelry purchase that you will want to tell your friends, neighbors, coworkers and the good folks at Yelp that we are the best. We want you to come back to shop with us because you know us, you trust us and you can count on us, because here at Throckmorton's Watch and Jewelry, we want you to be a customer for life.